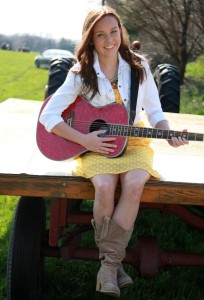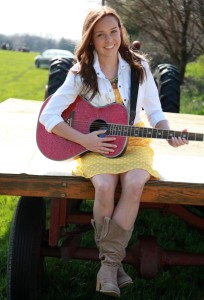 Program Attended: December 2012
Home Town: Roseville, IL
Signed with: Drew Right Music, Babes N' Beaus
Shaniah is a young, aspiring actress currently exploring television and film. Shaniah's career began early with her love of theater. By the age of 12, Shaniah had already been a part of 3 school productions.
Currently, Shaniah is taking voice, piano and acting lessons. Shaniah says her passion to be on the stage is what drives her to learn and improve her craft of acting everyday!
Shaniah participated in local performances of Fiddler on the Roof, Annie and most recently landed the lead role, Dorothy in The Wizard of Oz.
Her first song, "Roseville," was released on iTunes on August 5, 2013. She is currently working with Andrew Lane of Drew Right Music in California. In addition, Shaniah has signed a contract with Babes N' Beaus in Chicago, IL for television commercials, movies and print commercials in the Chicago area.
Facebook: Official Music Page

Check out the Official Music video for Shaniah Paige's first single, "Roseville."