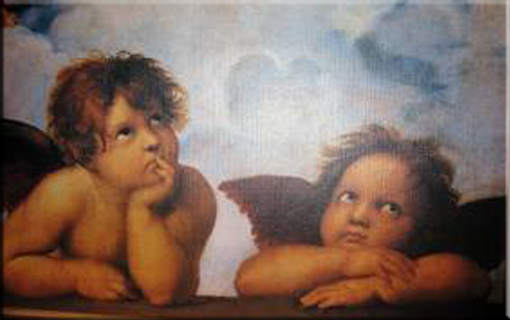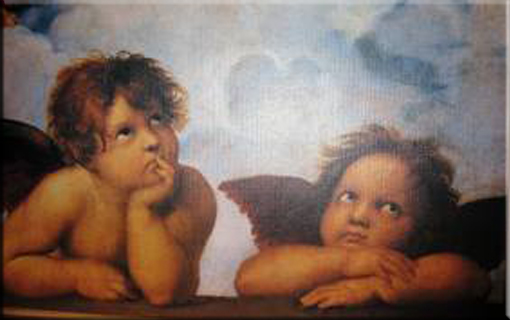 Talent Manager Jackie Reid, owner of Lil Angels Unlimited, shares thoughts and experiences to help educate talent and parents.
Article 1: Introducing Ask Jackie
Article 2: Optimizing Time
Article 3: Getting Discovered
Article 4: Tips for Attending Auditions
Do you have a question for Ms. Jackie? Email us your question at webmaster@officialpremiere.com and her next article could be about you.
Jackie Reid owns L'il Angels Unlimited, A Talent Management Company since 1992. They specialize in babies, kids and teens for feature films, television shows, commercials, print and theatre. They are a bi-coastal agency servicing talent for both the NY and LA markets. Like her Facebook page: http://www.facebook.com/LilAngelsUnlimited